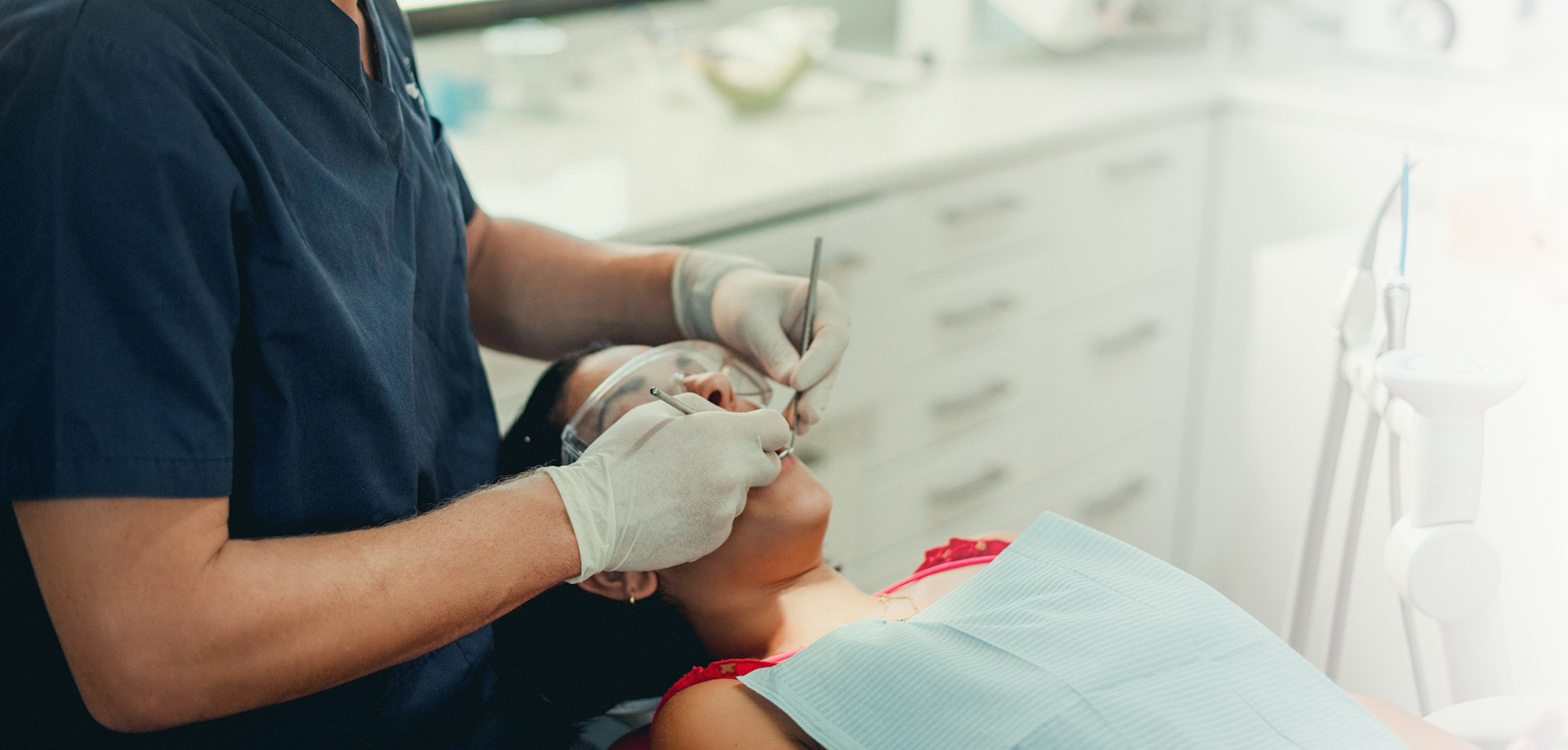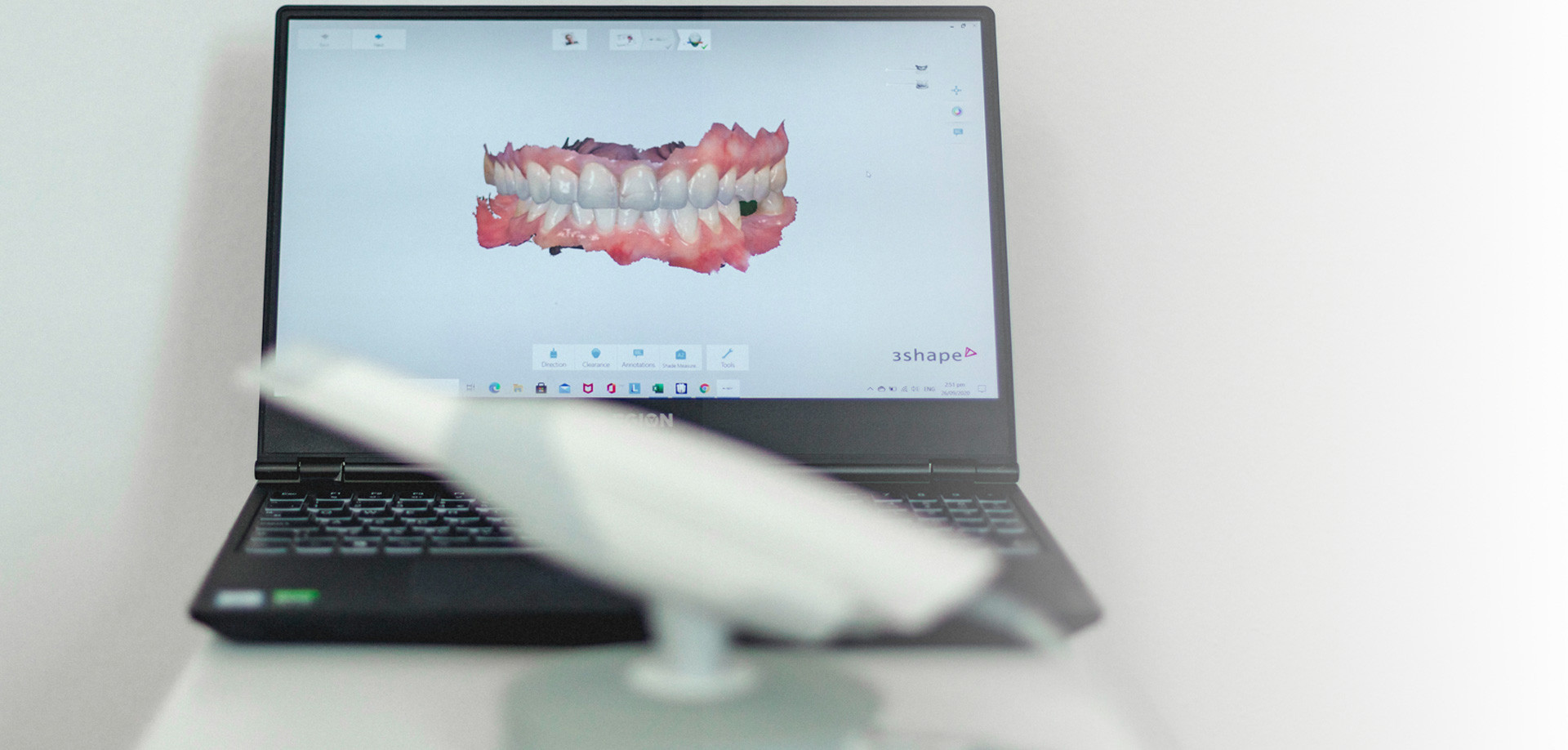 Implantology &
ORAL SURGERY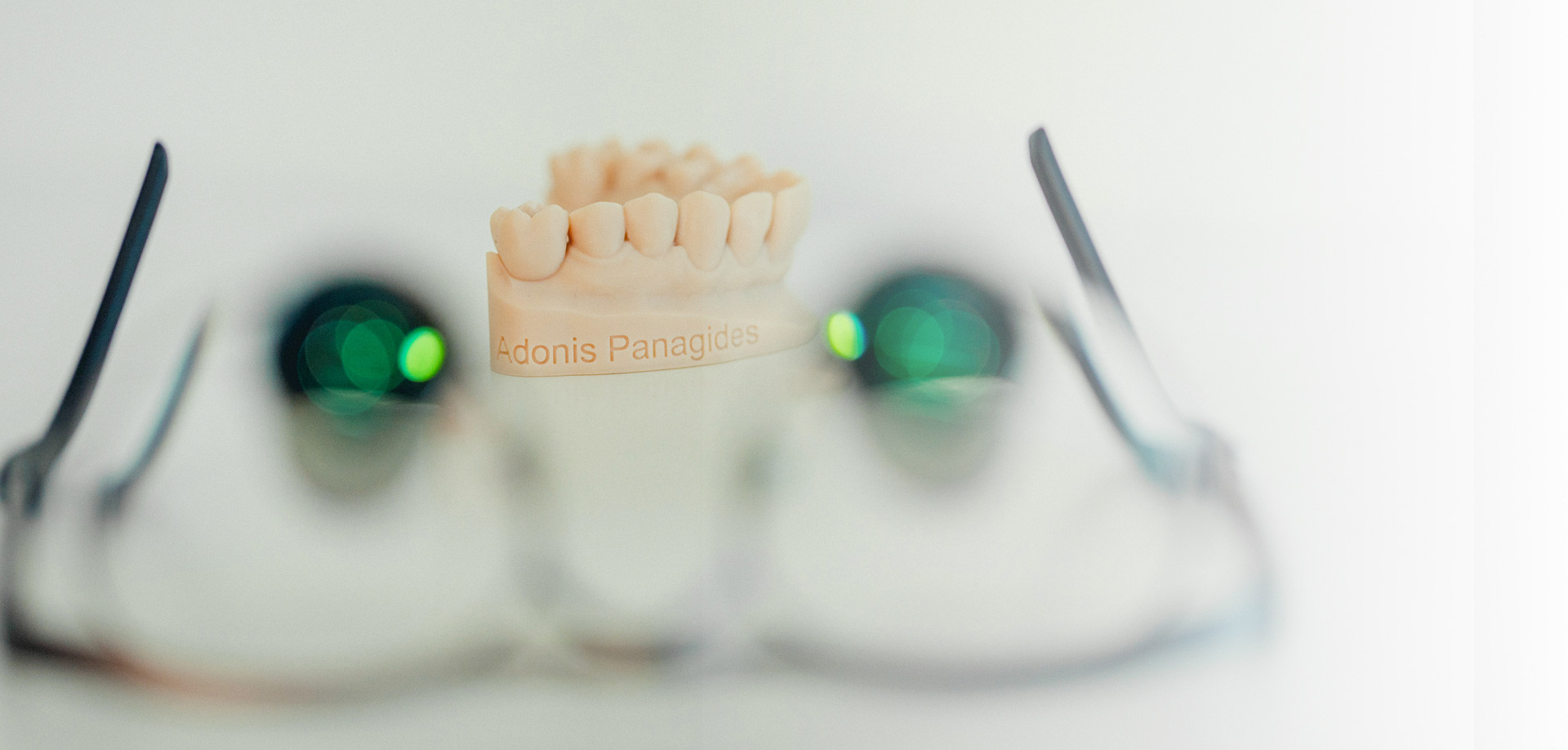 About us
We are committed to providing our patients with the highest quality dental care in the same warm, caring, and professional manner we would extend to members of our own family.
We offer a wide range of dental services, including preventive, cosmetic, restorative and reconstructive dentistry. We pride ourselves on our patient-centered practice. We do everything possible to make dental visits pleasant and positive experiences for our patients.
We continually strive to earn the loyalty of our patients, and expect that we will see second and even third generations. Our office is dedicated to providing high quality dental care in our state of the art dental office.
We utilize the most advanced materials and techniques in the dental field today. We offer a patient oriented environment that includes comfort, trust and education.
Our services

GENERAL DENTISTRY
Clinical and Xray examination
Tooth cleaning-scaling and polishing
Direct composite restorations-White fillings
Root canal treatment
Teeth extractions

AESTHETIC DENTISTRY
Teeth Whitening with in-office or home treatment
Smile transformation with indirect all ceramic restorations-porcelain veneers or crowns
Smile improvement with direct composite restorations

IMPLANTOLOGY & ORAL SURGERY
Surgical Implant Placement
Replacement of missing teeth with dental implants and fixed restorations-crowns and bridges
Replacement of missing teeth with implants and removable restorations-dentures
Various Oral Surgery services-Surgical Extractions, Sinus Lift,Bone, Augmentation, Apicectomy, Crown Legthening

PROSTHODONTICS
Single unit full coverage restorations-metal ceramic and all ceramic
Single unit partial coverage restorations-composite and all ceramic inlays, onlays and veneers
Replacement of missing teeth with conventional bridges-metal ceramic or zirconia
Replacement of missing teeth with removable prosthesis-full or partial dentures
Our dentists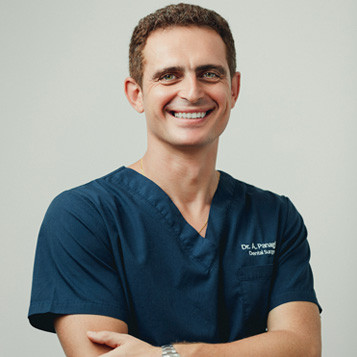 Dr. Adonis Panagidis
DDS-Dental Surgeon
Dr Panagidis was born in Larnaca Cyprus in 1982. In 2002 he joined the Dental School of National and Kapodistrian University of Athens Greece, and graduated in 2008 receiving the title of Dental Surgeon.
Following his graduation, he joined the team of Nicosia Dental Polyclinic, where he practiced General Dentistry for 12 years. In March 2020 he moved forward with his vision to create his own Dental Center, a practice that offers high quality dental services and is equipped with latest technology devices.
Dr Panagidis regularly attends various postgraduate courses and seminars concerning different fields of dentistry both in Cyprus and abroad, making it his priority to be up to date with all the latest techniques and developments in his field.
​In 2010 he attended an intensive course on Dental Implantology that took place in Berlin and Athens. After completing the course, he received the Certificate Curriculum Implantology by the University of Cologne in Germany.
In September 2014 Dr. Panagidis completed an intensive Clinical Program in Aesthetic Dentistry in Athens, Greece. In May 2016 he attended a hands-on course on "Soft Tissue Management around Natural Teeth and Dental Implants" in Athens, Greece. Since 2015 Dr Panagidis has been a member of the ITI (International Team for Implantology), a scientific study group that focuses on matters regarding Dental Implantology.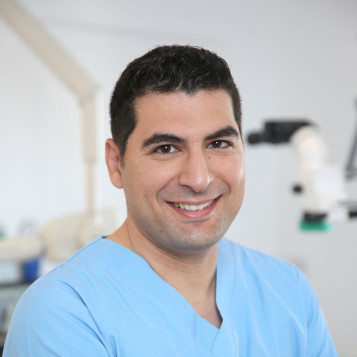 Dr Demetrios Hadjicosti
Specialist Oral Surgeon
Born in Nicosia, Cyprus, Dr Demetrios Hadjicosti studied dentistry at the University of Athens in Greece from 2002. Moving to Germany in 2008, he undertook four years of residency training in Oral Surgery before receiving the German Certificate of Specialty in Oral Surgery in 2013.
At the same time, he completed his doctoral thesis on the computer-assisted, three-dimensional investigation (review) of midface fractures, and received his PhD cum laude.
Since then, Dr Hadjicosti has practised Oral Surgery at various clinics and practices both in Germany (including those based in Dortmund, Dorsten, Lüdenscheid) and Cyprus.
Today, working from his state of the art dental clinic in Nicosia, he continues to keep himself fully up to date on the latest developments in dentistry. As part of his constant training and knowledge improvement, he has attended a number of surgical and implantology workshops in Germany.
In 2014 he obtained a Certificate of Specialisation in the evaluation of cone beam computer tomography (CBCT) scans, while 2015 saw him complete a one-year course at the Endoplus Akademy Cologne Germany and receive a Certificate of Curriculum in Endodontics. Dr Hadjicosti is a member of the German Association of Dental Implantology (DGZI), a member of the International Association of Dental Traumatology (IADT), and a member of the International Team of Implantology (ITI). He is fluent in Greek, English and German.
Blog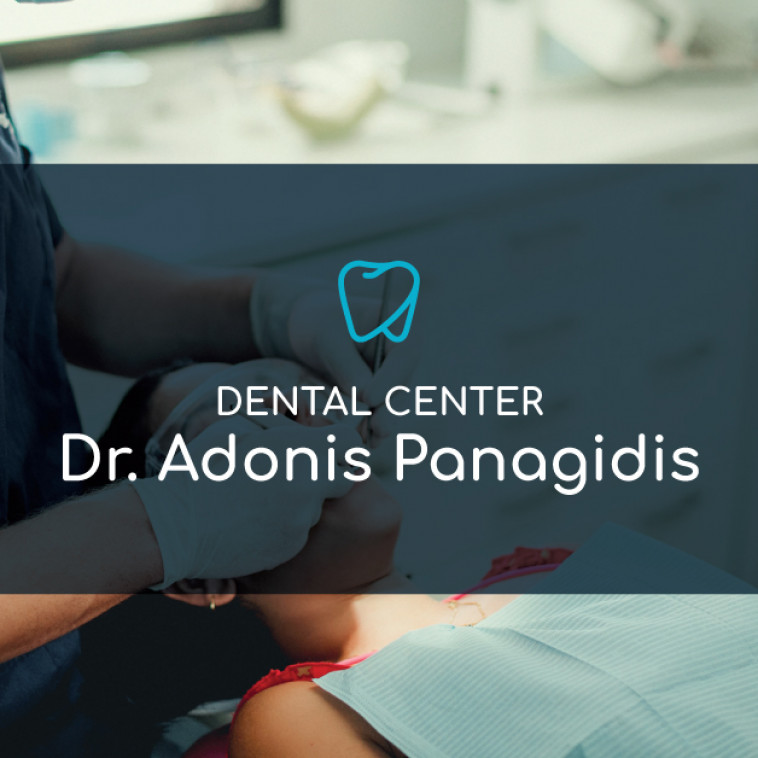 Bad Breath: What you need to know
An estimated 25% of people suffer from bad breath. There are various potential causes of halitosis, but most are related to poor oral hygiene. Follow this article to learn more!
LEARN MORE
Our happy customers
Patient's comfort is one of Dr. Panayides top priorities. I even brought my young daughter in for a filling and she actually fell asleep during the procedure! This is how gentle he is.
Antonis Antoniou
Dr. Panayides always takes the time to explain everything. He will provide you with different dental health care options explaining the pros and cons of each plan. Dr. Panayides is very thorough and pays attention to detail.
Maria Michael
I was so impressed from how professional, caring and gentle Dr. Panayides was that I have stayed with him ever since. Now my whole family are his patients . 
Andreas Georgiou
All the team is amazing. Both Dr. Panayides and Dr. Hadjicosti are friendly, always looking out for you, always professional. I am embarrassed to say I even enjoy dental appointments nowadays. 
Christina Andreou
Contact us
Opening hours
Monday - Thursday 9:00 - 19:00 Friday 9:00 - 16:00